무빙 이미지, 무빙 히스토리: M+ 무빙 이미지 컬렉션의 구축 Moving Images, Moving Histories: Building the M+ Moving Image Collection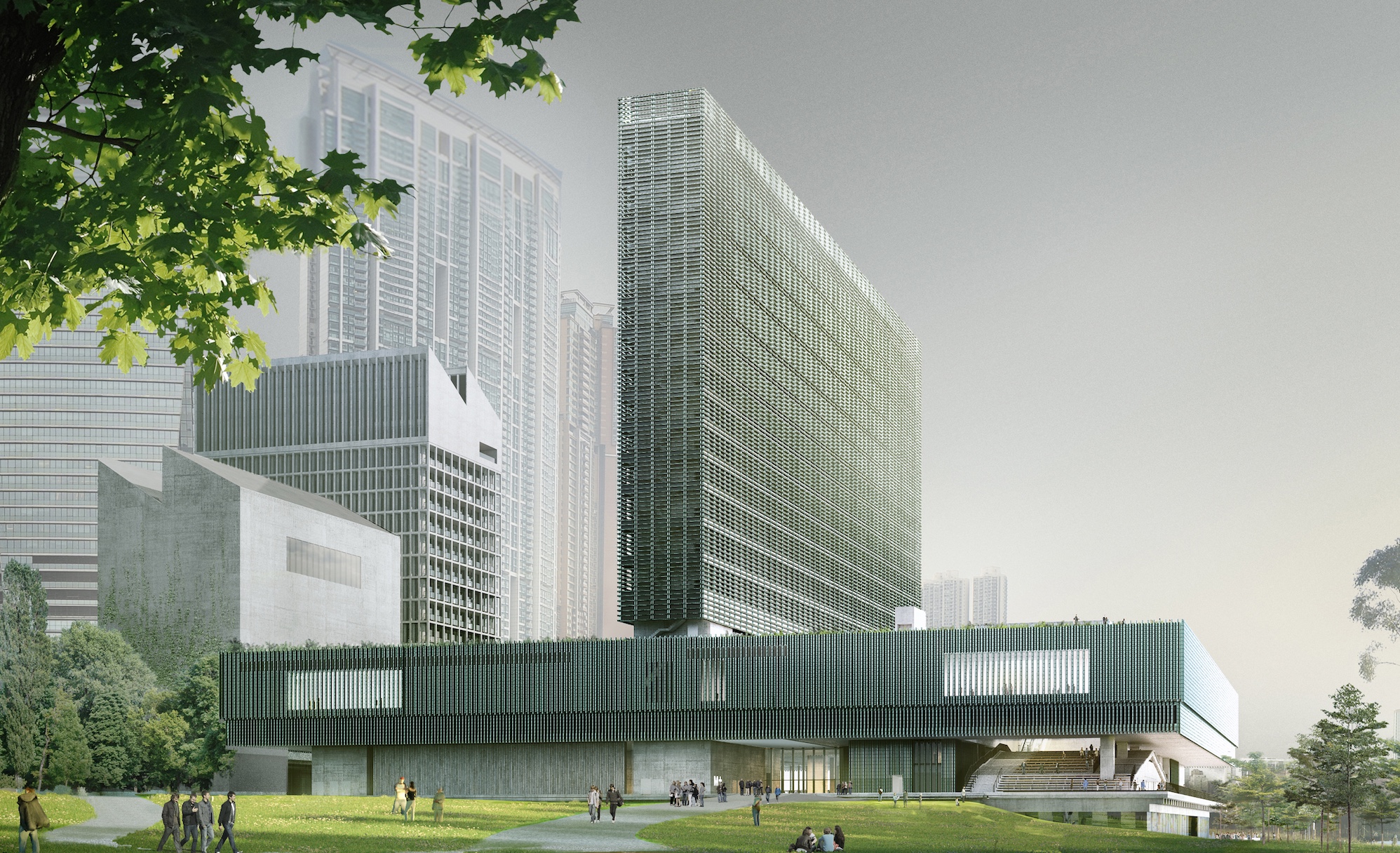 무빙 이미지, 무빙 히스토리: M+ 무빙 이미지 컬렉션의 구축 Moving Images, Moving Histories: Building the M+ Moving Image Collection
Description
현대 시각 문화에 관한 새로운 미술관을 건설할 수 있다면 이는 매우 드문 특권이겠지만, 또한 엄청난 도전이기도 할 것이다. 그와 같은 미술관이 2010년대에 새롭게 상승하는 초강대국의 국경에 만들어지고 있다면, 더 많은 고려가 필요하게 된다.
울란다 블레어는 이 강연에서 아시아 최초의 국제 무빙-이미지 예술에 특화된 주요 공공 컬렉션이자 아시아를 중심으로 삼고 있는 유일한 국제 컬렉션인 M+ 무빙 이미지 컬렉션을 움직이는 힘에 대해 이야기할 것이다. 그녀는 지역과 세계 사이에서의 홍콩의 역사적 균형감각이 어떻게 아시아의 21세기 미술관으로서, 그리고 홍콩에 근거지를 두고 있으면서 세계를 향해 열려 있는 미술관이자 컬렉션으로서의 M+의 맥락을 형성하고 있는가에 대해서도 이야기할 것이다.
급성장하고 있는 이 컬렉션이 어떻게 아시아 무빙-이미지 역사서술 분야에서의 단절을 시정하고 빠진 고리르 채우면서 기존의 예술가적 서사를 보충하고 보다 풍부하게 만들 수 있을까? 그리고 결국에 M+ 무빙 이미지 컬렉션은 어떻게 지역들 사이의 평행선과 연결점, 그리고 친화력에 관한 탈국민적 서사를 만들어내면서도 아시아 무빙-이미지 작가들의 권위를 복원하지 않고 오히려 이러한 권위 자체에 대한 변혁적 비판의 시도를 계속할 수 있을까?

Building a new museum for contemporary visual culture comes with a set of rare privileges, as well as great challenges. When that museum is being made in the second decade of the 21st century, on the border of a newly ascendant superpower, the task is further freighted with particular considerations.
Ulanda Blair will discuss the impetus behind the M+ Moving Image Collection, which is the first major public collection of international moving-image art in Asia, and the only international collection that positions Asia at its centre. She will discuss how Hong Kong's historical balance of the local and global forms the context for M+ as a museum for Asia's 21st century, a museum (and collection) that looks at the world from its base in Hong Kong.
How might this burgeoning collection expand upon and complicate existing art-historical narratives, redressing discontinuities and missing links in the field of Asian moving-image historiography? What is the place of Chinese moving-image art within this story? Finally, how might the M+ Moving Image Collection weave a transnational narrative of inter-regional parallels, connections, and affinities, not to restore Asian moving-image artists to their rightful place in an existing canon, but rather to attempt a transformative critique of the canon itself?
Bio
울란다 블레어는 2020년 개관 예정에 있는 홍콩의 시각 문화 뮤지엄인 M 플러스의 무빙이미지 담당 큐레이터다. M 플러스에서 그녀는 무빙 이미지 컬렉션의 발전과 이를 상영할 수 있는 공간을 총괄하고 있으며 한편 뮤지엄의 개관이전 임시적 전시와 향후의 전시를 계획하고, 상영 프로그램과 심포지엄을 기획하고 있다. M 플러스에 2016년 합류하기 전 그녀는 멜버른에 있는 호주 무빙이미지 센터(ACMI)의 큐레이터로 근무했으며 그곳에서 양 푸동, 줄리안 로즈펠트, 이안 번, 오리-켈리 와 워익 손튼의 개인전을 기획했다. 그녀는 또한 드림웍스 애니메이션 전시를 공동 기획하였으며, 빅토리아 & 앨버트 뮤지엄의 할리우드 의상 전시와 샌프란시스코 현대미술관의 윌리엄 켄트리지 전시의 협력기획자로 일하기도 했다. 그녀는 일본의 에치고-츠마리 트리엔날레, 세토우치 트리엔날레에서 일했으며 여러 국제적 예술 출판물에 기고하고 있다.
Ulanda Blair is Curator of Moving Image at M+, a museum for visual culture scheduled to open in Hong Kong in 2020. At M+ she is leading the development of the moving-image collection and dedicated moving-image spaces, while also planning interim and future exhibitions, screening programmes, and symposiums. Prior to joining M+ in 2016, Ulanda was Curator at the Australian Centre for the Moving Image (ACMI) in Melbourne, where she organized solo exhibitions of Yang Fudong, Julian Rosefeldt, Ian Burns, Orry-Kelly, and Warwick Thornton. She was also a co-curator of DreamWorks Animation: The Exhibition, coordinating curator for the V&A's Hollywood Costume, and coordinating curator for SFMOMA's William Kentridge: Five Themes. She has delivered major site-specific art projects for the Echigo-Tsumari Triennale and the Setouchi Triennale in Japan, and she is a writer for various international art publications.